Loan opportunities
A small loan is a flexible tool for fulfilling your long-term dream or covering unexpected expenses. On this page, you will find an overview of the most popular uses of the Omaraha small loan.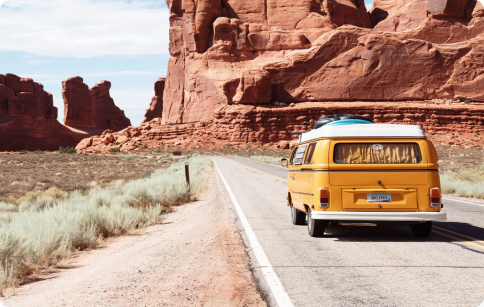 Travelling
Travelling is like lifelong learning – it offers a lot of emotions, unexpected situations, and intense adventures, as well as teaches you to step out of your comfort zone. Travelling helps you get to know different cultures, languages, and people. One thing is for sure – in twenty years, you will be more disappointed by the things you did not do than by the ones you did! A travel loan will help you make your crazy travel dreams come true.
Apply for loan
Home repair
Home is where we start our morning and experience the last emotions of the day before falling asleep. Therefore, you should always feel good and safe when arriving home. Even with a very small renovation, it is possible to change the look of rooms and the kitchen and make them cosier. A repair loan will help you to upgrade your home!
Apply for loan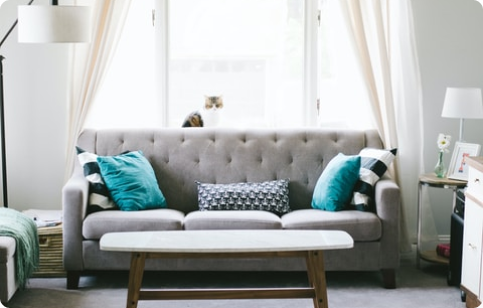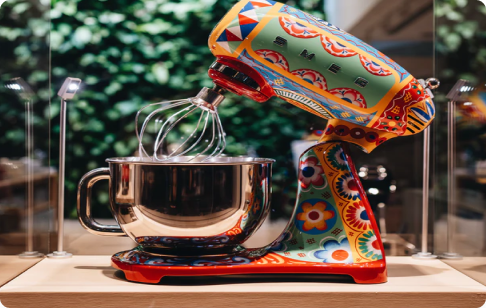 Home appliances
New modern household appliances help to make tedious housework enjoyable and easy. The most important household appliances are the stove, oven, refrigerator, dishwasher, and washing machine with dryer. In recent years, in addition to the design, size, and ease of use of household appliances, their energy efficiency has become increasingly important – the more economical and intelligent the device, the less money is spent on electricity each month.A small loan helps to quickly replace a broken or out-dated household appliance!
Apply for loan
Car
The more diligent a car owner is, the better the condition of the vehicle will be and the safer it will be to drive. Maybe it is time to have your car engine and other parts inspected? Or maybe you have been thinking about buying a new car for a long time? Whether you want to repair your car or buy a new one, you can use the car loan to make the right purchase at a time that suits you.
Apply for loan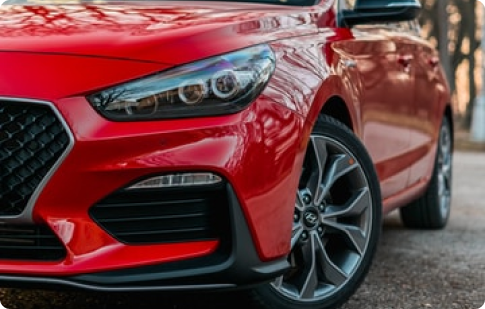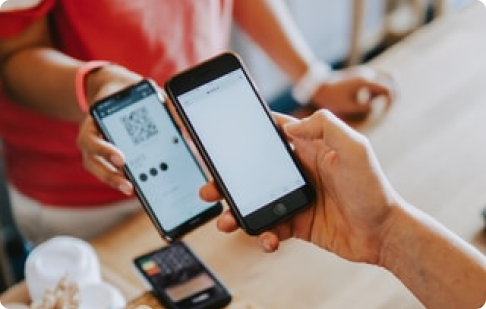 Everyday
Sometimes your biggest wishes are also frightening and create stress rather than pleasure. In this case, it is worth slowing sown and investing in small promises and taking small steps. Whether you are thinking about learning a new language, getting a new job, or adopting a new pet, every little step you take to fulfill a long-standing wish is a big step closer to happiness. Omaraha small loan is flexible and you can use it for whatever you want
Apply for loan